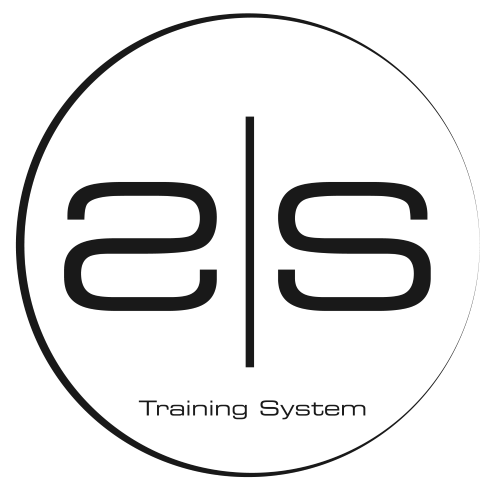 Welcome to S|S Training System
At the beginning of 2020, the SS Training System was formed right in the heart of Thessaloniki with a vision to create training courses for business executives and self-improvement throughout Greece and Cyprus.
Our love and our many years of experience in the trainings field helped us to prepare for all of you, an innovative training system that will help you expand your business, your staff, or even yourself as an individual.
We want our company to become synonymous with success for you, so do not hesitate to contact us for more information.
MAIN AREAS OF ACTIVITY
Our company is active in the field of training of business executives & personal development throughout Greece and Cyprus.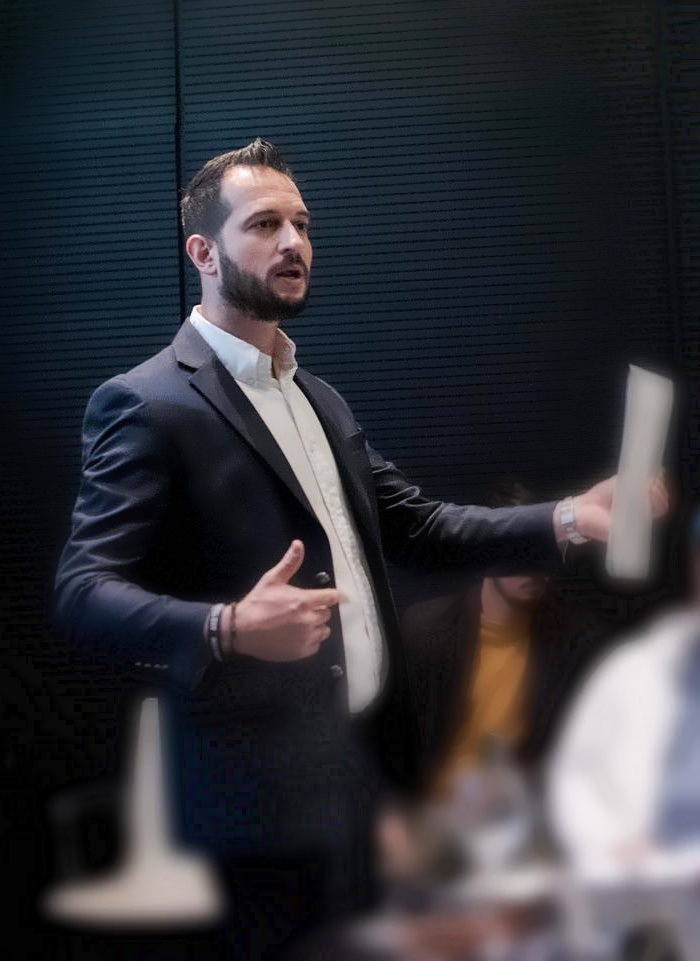 Business / company training programs
Leadership & management
Sales Techniques
Customer management & service
Appearance & behavior
Goals & personal development
Time management, change, stress and crises
Development of teamwork & cooperation
Personality test
Athlete / team self-improvement training programs
Personal goals - group goals
Enhancing psychology & self-confidence
Managing stress, stress and frustration
Motivation of athletes
Behavior Programming
Personality test
Diet
Proper Social media management
Personal development training programs
Goals - vision
Self-improvement
Psychology
Time management, change, stress and crises
Development of teamwork and cooperation
Personality test
Digital marketing services
Social media account management
Professional website creation
Professional presentation creation
Would you like to improve your productiveness or to train your team but you lack the knowledge or your time is limited. Contact us for a free visit to our location or an online meeting in order to get to know us person. We will be glad to help you achieve your goals!